INNER HORIZONS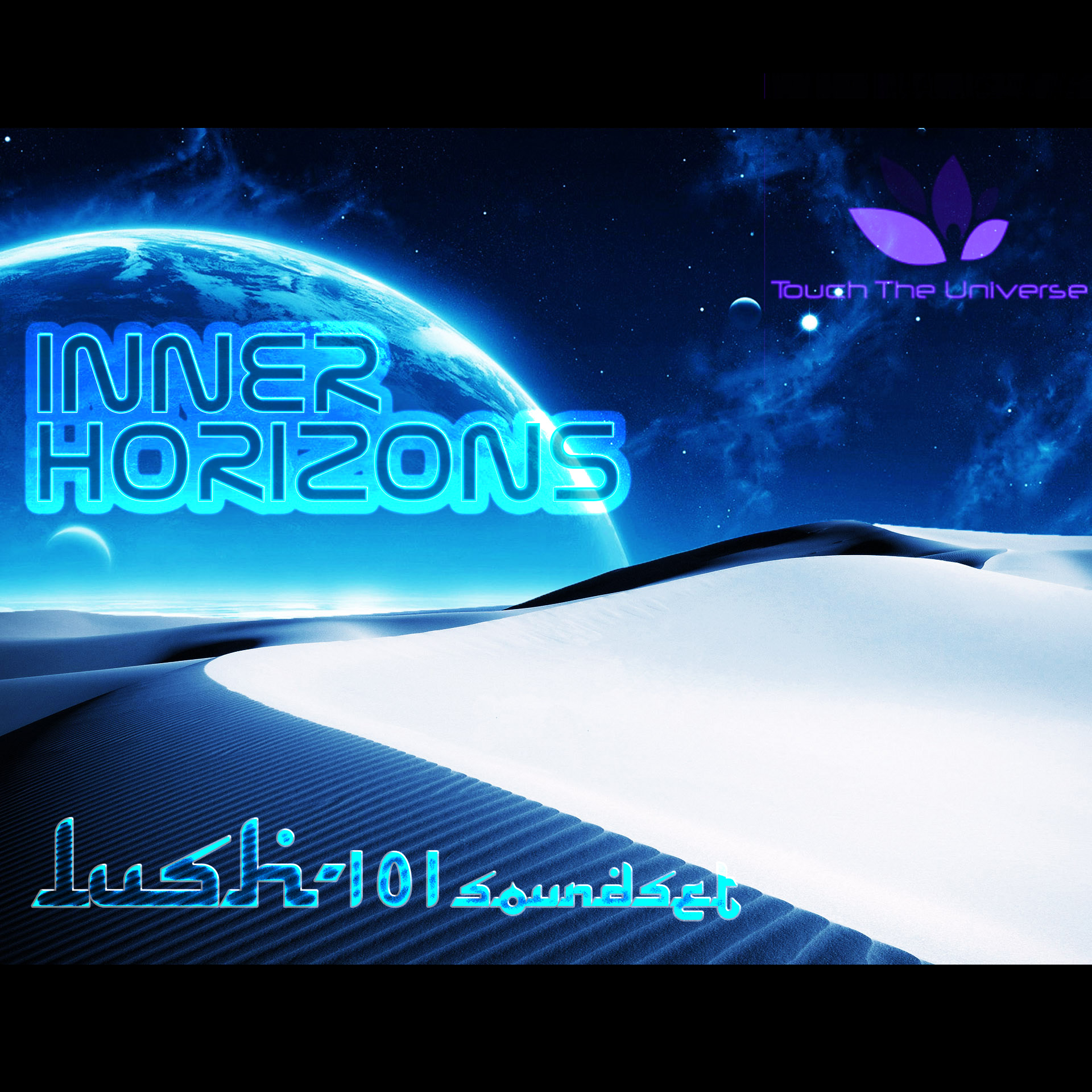 Touch The Universe is proud to present "Inner Horizons" for the amazing Lush-101 synth from D16 Group, our fourth soundset for lush, containing a total of 111 patches, suitable for any contemporary electronic and ambient music genres. My first Lush-101 soundset was my second soundset release ever for this beauty of a synth, almost 5 years ago, when I was first starting out. Since then, I've learned alot, to say the least. So I've decided to revisit Lush after all this time and take another soundset to a whole other level, utilizing what I've learned over the years and boy, and I am glad I did.
The soundset covers a vast sonic territory and is full of exotic character which really comes alive with the mod-wheel – as many as 18 assignments. This ultra-pack covers a very wide sonic palette with a richly diverse assortment of styles, from complex, futuristic acid 303 lines to thick and lush keys, super wide stereophonic textures, piercing resonating leads full of grit and distortion. It also contains many beautiful lush pads, vibrant soundscapes and ambient textures. They are ideal for nearly all sub genres of electronic music, but, like with all the Touch The Universe sound banks, are perfectly suited to the exotic, progressive, and futuristic styles of trance.
VIDEO SHOWCASE
INNER HORIZONS SOUNDSET DETAILS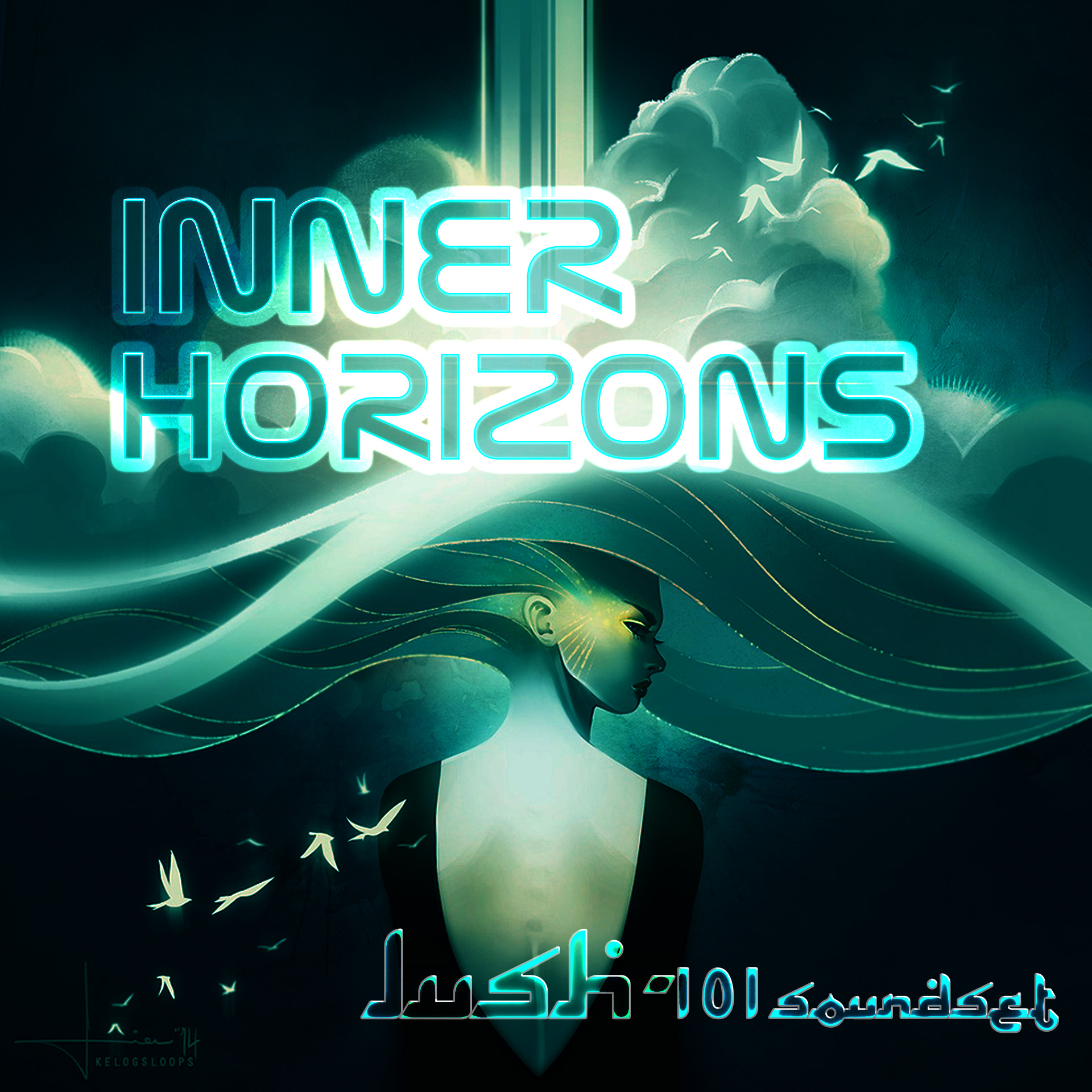 HIGHLIGHTS
Includes 111 Patches.
For your convenience, patches are organized by type (bass, lead, etc) within the sound bank file.
All patches are volume normalized. (They won't clip and have equal volume levels when scanning between presets)
Complex Modulation Wheel destinations for patches. Many patches also utilize velocity sensitivity.
Patches created in the latest version of Lush-101 (November 2022).
Easily installation procedure with detailed instructions with images.
PRESET BREAKDOWN (111 PATCHES)
PRESETS (111)
Basses - 17
Arps - 5
Leads - 31
Pads - 23
Plucks and Keys - 13
Sequences -22