TONE 2 ICARUS SOUNDSET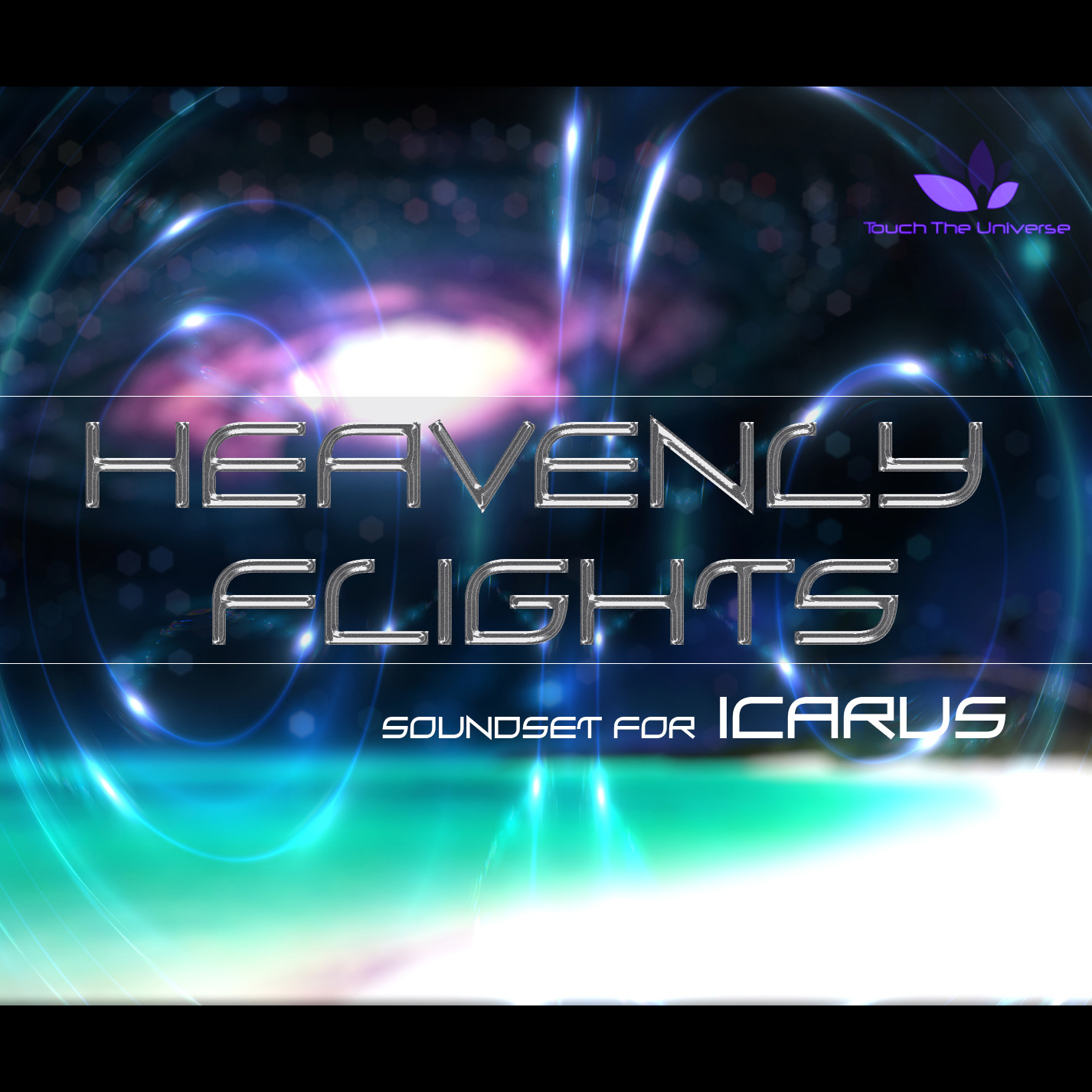 Soundset Description
The Heavenly Flights expansion contains 150 high quality presets for Tone 2's Icarus synthesizer and is suitable for any contemporary electronic and ambient music genres. There are actually over 300 individual sounds since the majority of the patches contain multiple layers, all of which lovingly crafted to a high standard while being tweaked over and over on monitors, computer speakers, and headphones for optimal balance between sounds. The soundset also includes over 200MB of embedded samples, wavetables, and attacks. There is also an expansion available which includes, in addition, to 2 dozen MIDI filels which were used in the audio demo's.
HEAVENLY FLIGHTS SHOWCASE
DEMO TRACK
AUDIO SHOWCASES
HEAVENLY FLIGHTS DETAILS
Includes over 200Mb of embedded samples, wavetables, and attacks.
Includes 21 Midi FIles (Over 30 merged patterns) from most of the audio demos (excluding leads). They are named identically to the corresponding preset.
All patches are volume normalized. (They won't clip and have equal volume levels when scanning between presets)
Complex Modulation Wheel destinations for all patches. When appropiate, many patches also utilized velocity sensitivity.
Nearly all patches are multilayered. Roughly a third contain unique new wave multi-samples, most blending any of the many live synthesis methods of Icarus.
Patches created in the latest Icarus version as of October 2020.
PATCH BREAKDOWN
Leads - 27
Pads & Atmsopheres - 41
Basses - 19
Plucks - 21
Keys - 24
Arps/Sequences - 18
Instruments/ Choir - 5