ROB PAPEN PREDATOR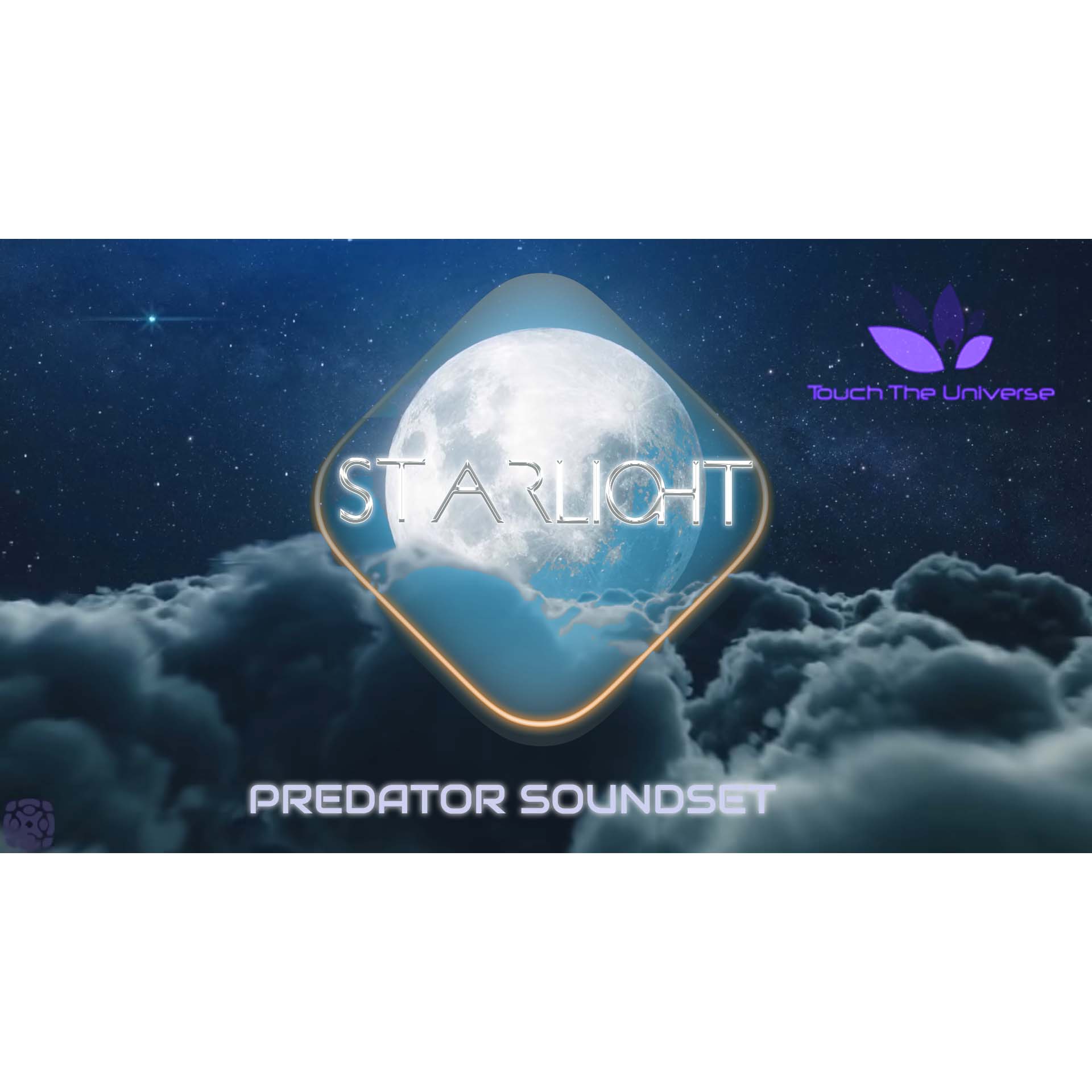 SOUNDSET DESCRIPTION
Starlight for Predator 3 contains 114 high quality presets suitable for any contemporary electronic or ambient music genres spread out in a variety of categories. While predator has a lot going on to sculpt its sound, and has been building layers through each update, it still retains its wonderful sound. I especially like predator for its leads, mainly due to its wonderful glide. Diving into this beast was a joy and suprise, some very nice sounds can be had for sure. The inbuilt FX are extensive and high quality and can sculpt the sound quite dramatically. It has so many features, I haven't even begun to explore them all admitedly, like the XY Pads etc, but it looks like a lot of fun. I'd be happy to give this synth another go if you guys are are down as well.
I created one demo track for the showcase. I made a version available which contains the MIDI and Studio One Project File as well. The presets are $17. The Project File, which is a dope track, is about a days work but can serve as good starting off point for you, and anyone to remix for colloboration or just a nice place to test the presets as all the pads, leads, plucks, basses, etc MIDI are all layed out there in the project file.
SOUNDSET DETAILS
Includes 114 Presets
All patches are volume normalized. (They won't clip and have equal volume levels when scanning between presets)
Includes a detailed pdf file for step by step instructions with pictures on how to install the soundset for both mac and win.
PATCH BREAKDOWN (115 PATCHES)
Basses - 38
Bass SQ - 6
FX - 4
Leads 26
Pads 21
Plucks - 16
SQ - 3
AUDIO SHOWCASES