SYLENTH SOUNDSETS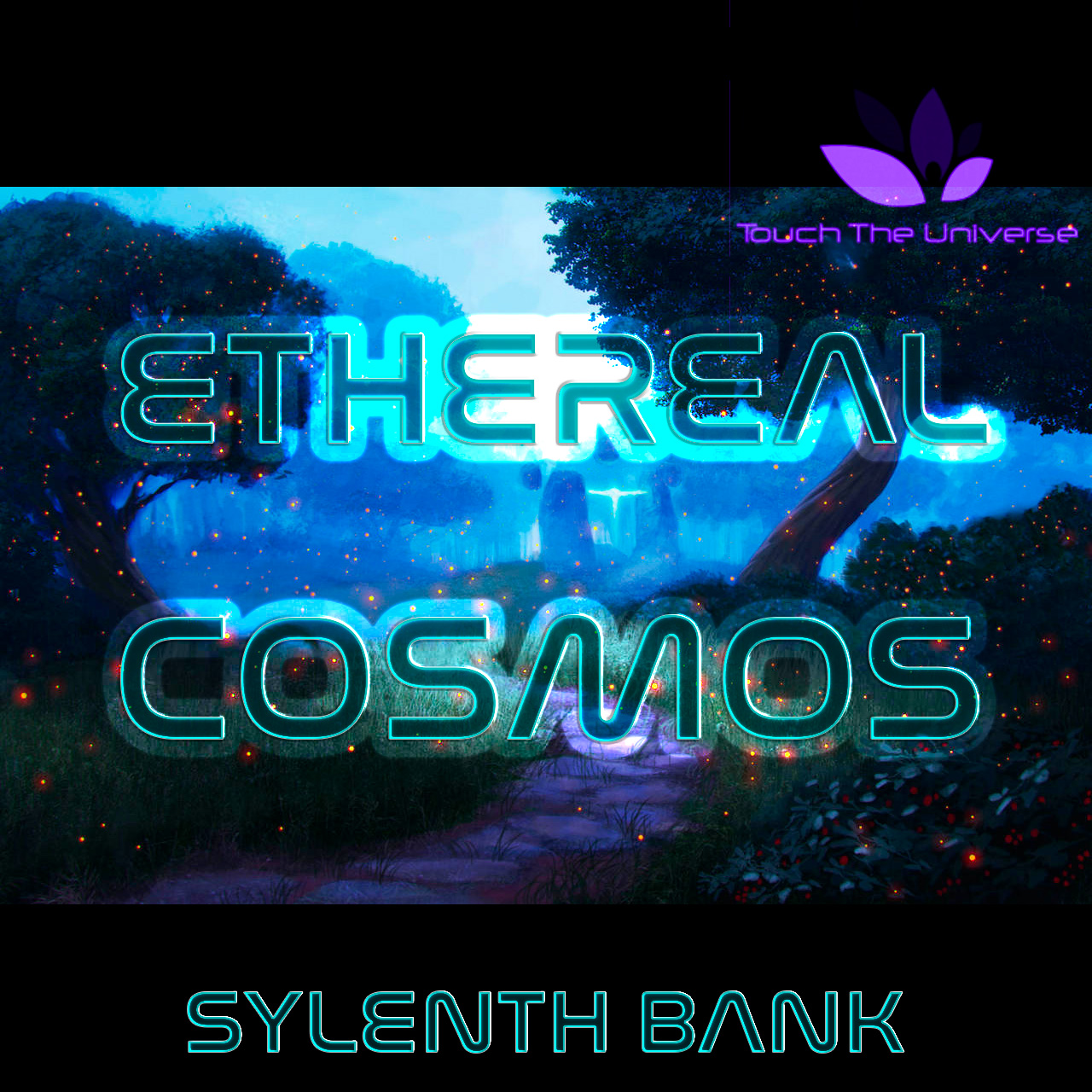 SOUNDSET DESCRIPTION
Touch The Universe is proud to present "Ethereal Cosmos" for the royally beautiful Sylenth synth, suitable for any contemporary electronic and ambient music genres, containing 150 presets. I meticulously tweaked the Ethereal Cosmos soundset to divine realms thanks to the uber smooth ultra analog action and vibe "secret sauce" going on inside this mysterisouly marvelous synthesizer. The purity of the filters and precision of the calculus of the lfo's and snappy envelopes is a golden treat.
The soundset covers a vast sonic territory and is full of exotic character thanks to Sylenths gorgeous oscillators. Ethereal Cosmos covers a very wide sonic palette with a richly diverse assortment of styles, from complex, futuristic acid 303 lines to thick and lush keys, super wide stereophonic textures, piercing resonating leads full of grit and distortion. It also contains many beautiful lush pads, vibrant soundscapes and ambient textures. They are ideal for nearly all subgenres of electronic music, but, like with all the Touch The Universe sound banks, are perfectly suited to the exotic, progressive, and futuristic styles of trance.
ETHEREAL COSMOS DETAILS
Includes 150 Presets
All patches are volume normalized. (They won't clip and have equal volume levels when scanning between presets)
Complex Modulation Wheel destinations for all patches. When appropiate, many patches also utilized velocity sensitivity.
PATCH BREAKDOWN
Arps - 8
Basses - 27
Keys - 6
Leads - 52
Pads -11
Plucks - 24
Keys - 19