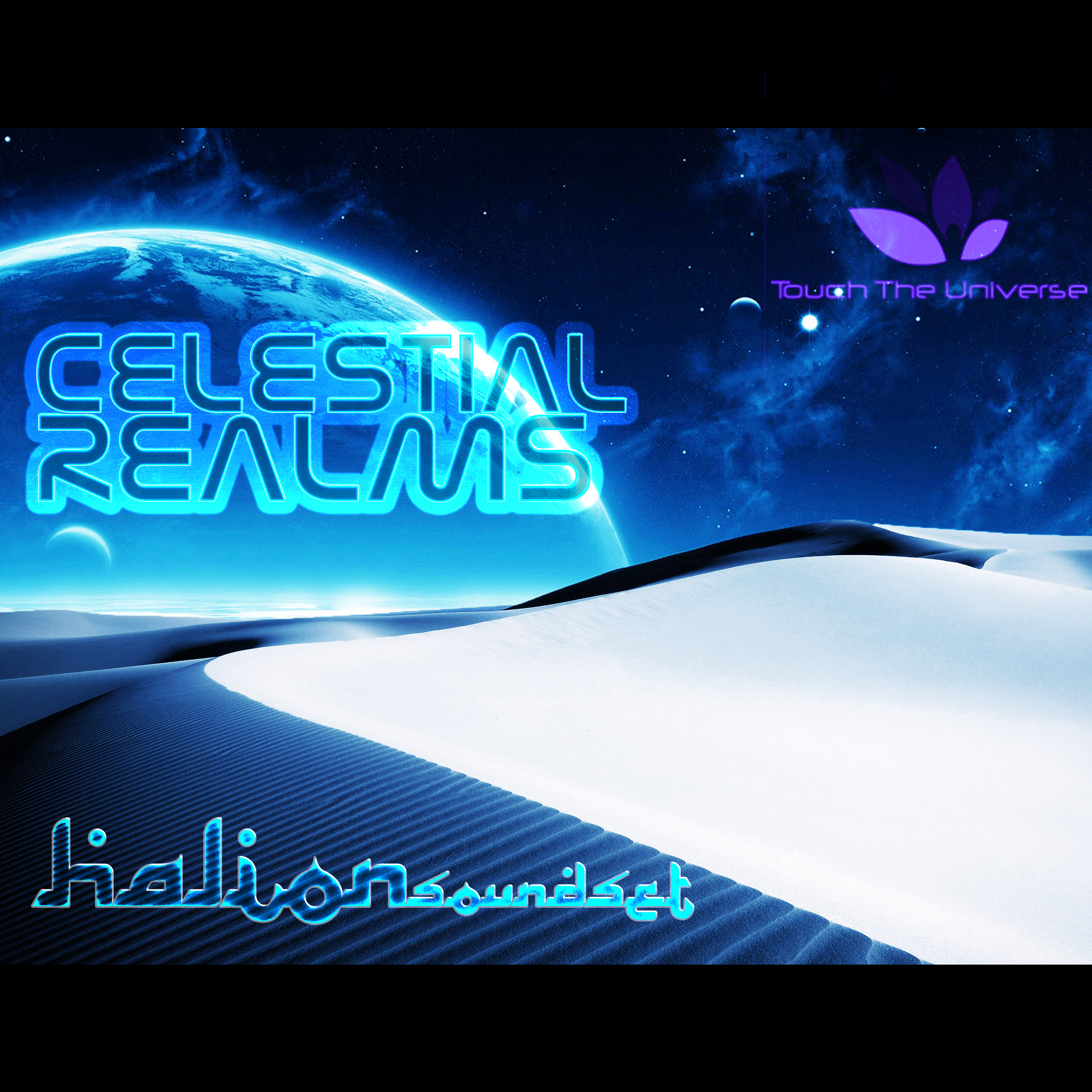 SOUNDSET DESCRIPTION
Touch The Universe is proud to present "Celestial Realms" for Steinberg's Halion synth, our fourth venture into Halion, incorporating unique Virus TI multi-samples. Celestial Realms includes 180 presets for Halion, Halion Sonic, and the free version Halion Sonic SE using pure synthesis and multi-samples. Celestial Realms is a hybrid sound library containing original multi-sampled material that is either layered with other multi-samples, or fused with live synthesis using any of Halion's excellent synthesis methods -- granular, wavetable, or VA.
The Access Virus has been meticulously sampled. There are over 1100 multisamples included. I had a very interesting time setting loop points for the multisamples and start and end release points, especially for some sequences. This alone is a form of synthesis in my opinion, like wavescanning, adjusting the start and end points can produce wildly new sounds. Celestial Realms is full of unique sounds, whether they are keyscapes punctuated with delicate attack transients, fusing beautiful, otherwordly exotic alien keys layered with back drops of moving musical textures, or full blown lush ambient soundscapes covering all the majestic and beautiful ambient realms while also ready to infuse progressive, goa, house, trance scenes or euphonic color into modern productions.
That said, Celestial Realms for Steinberg's Halion 6 is full fledged sound library, covering a diverse assortment of patch categories -- from ambient soundscapes to modern leads, plucks, and basses. Whether your crafting epic soundtracks or other ambient scenery and your productions need Soundscapes, Lush Evolving Sounds, Atmospheric Pads and Keys, or your producing the latest contemporary electronic music in need of of seriously deep and solid snappy basses, or highly unique contemporary leads or plucks, Celestial Realms has you covered. It was designed to be inclusive and cater to just about any contemporary productions, with many dozens of highly unique, quality presets for each category.
PRODUCT DETAILS
Celestial Realms is available for Halion, Halion Sonic, and Halion Sonic SE. The Halion and Halion Sonic editions are 99.5 percent identical, soundwise. The Halion version, however, allows more than 4 effects to be stack per bus and one is able to dive deeper into the program layers architecture. About a dozen patches in Halion contain a brickwall limiter that is not found in its other counterparts.
DIFFERENCE BETWEEN PLATFORMS
Halion 6 will give you the most direct control to get in depth with the library and tweak every facet of the sound. The Halion 6 version literally opens up hundreds of parameters not available in the other platforms, in addition to many layers of assigned macros. To get the most out of Celestial Realms, the Halion 6 platform is highly recommended. It also does not have a 4 insert FX limit per bus, which Halion Sonic and SE do. The only potential sound difference between the Halion and Halion Sonic platforms, is about half a dozen patches contain a limiter not found in its Halion Sonic counterpart. Furthermore, it is possible to load a Halion Sonic/SE library in Halion 6, but it is not possible to load a Halion Library in Halion/SE.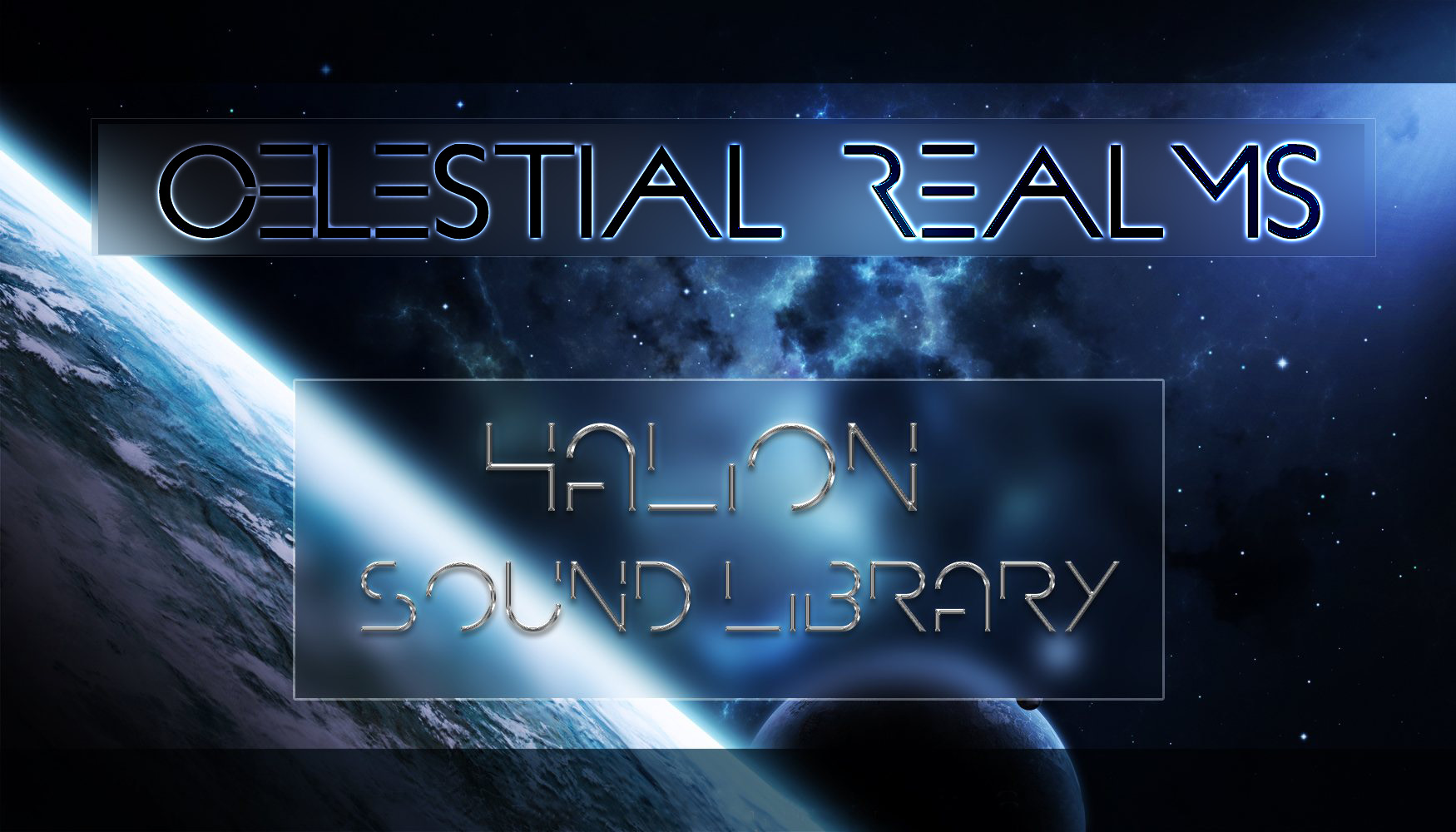 SPECIFICATIONS:
FULL LIBRARY
180 Halion/Sonic/SE Instruments/Presets
1.4 GB of samples (48kHz/ 16-24-bit/stereo).
Over 135 Unique Multi-Sampled Sound Sources (80 from Access Virus TI)
Over 1100 Samples (.wav)
Delivery: Download - RAR-archive in 1 .zip archive.
PATCH BREAKDOWN
Basses - 19
Bass Sequences - 8
Leads - 52
Plucks - 64
Sequences - 13
Pads - 24
All patches tagged and divided by category and sub category and genre. Patches are assigned extensive quick controls and Modulation Wheel for quick access and playability.
Easy Installation : Simply Download, Extract To Location of Choice (or default Steinberg Location) and double click the VSTSOUND file to register the Library in Halion's Library Manager. The library is registered and able to be used in the media bay with its own library icon.